Continental Terminals is proud of its history in the coffee and cocoa warehousing business. We are a third generation family owned and operated corporation that was established in 1958.
For over 60 years, we attribute our success to our high standard of customer satisfaction and our experience in handling the commodities that arrive in our warehouse. Continental customers also enjoy the additional benefits of our port transportation group, local delivery capabilities, and other value added services.
We are headquartered in Carteret, New Jersey and our facilities service the ports of NY/NJ, Norfolk VA, and Charleston, SC.
We are driven to be innovative in our handling of freight, to better serve the importer and, ultimately, deliver a better product to the manufacturer.
Our
Services
---
Blending
Transportation
Storage
Cleaning & Reconditioning
Bulk Handling
Sampling
Weighing
LTL Shipments
Organic Handler / Processor
Rail Served

(NJ and VA)

Overweight Permits
Consolidation / Deconsolidation
Hot Room / Thawing
Re-coopering
Slip-sheet Capability
Cross-dock / Transload
Our
Certifications
---
ICE Cocoa & Coffee
Licensed Warehouse Operator
Licensed Weigh Master
Licensed Master Sampler
Cocoa Merchants Association of America, Inc.
Certified Warehouse Operator
Quality Assurance International
Certified Organic Processor Coffee & Cocoa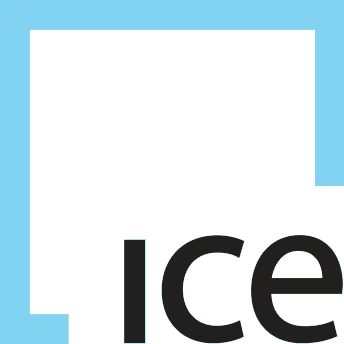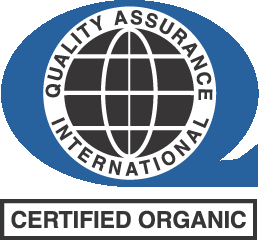 Coffee
Cocoa

Water

Paper

Lumber

Flooring
as well as Rubber, Aluminum and other miscellaneous commodities